Store
Nintendo WII
"Rune Factory: Tides of Destiny"---

An Ocean of Possibilities!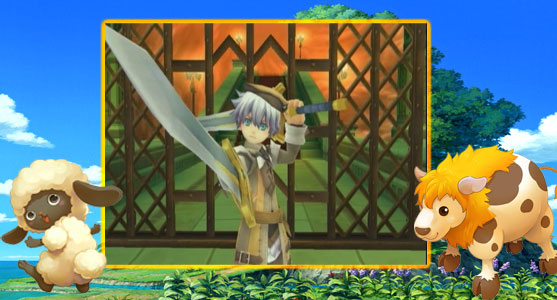 INFO
The brash Aden and cheerful Sonja awaken to find that a curse has transported them to a strange island, and, much worse, trapped both of their souls in the same body! With the aid of the giant Ymir and a colorful cast of characters, they'll cross vast seas, discover hidden islands and dungeons packed with riches, and battle fearsome monsters! At the end of their journey lies the key to undoing their curse...and saving their newfound home!
"Tides of Destiny is by far the most action-packed Rune Factory yet." - Bitmob
Game Profile
Genre: RPG
Platform: Nintendo Wii